Passive, by A Perfect Circle, for
kannazuki.
firestorm717 completely addicted me to this song when she wrote this fic. From the movie Constantine.

I meant to show this Armstrong icon to Zeph (by way of
anyasy:






Here are Yuuri screencaps for
tinted_glass, who really should cosplay Yuuri, 'cause if she did, I would
THIS!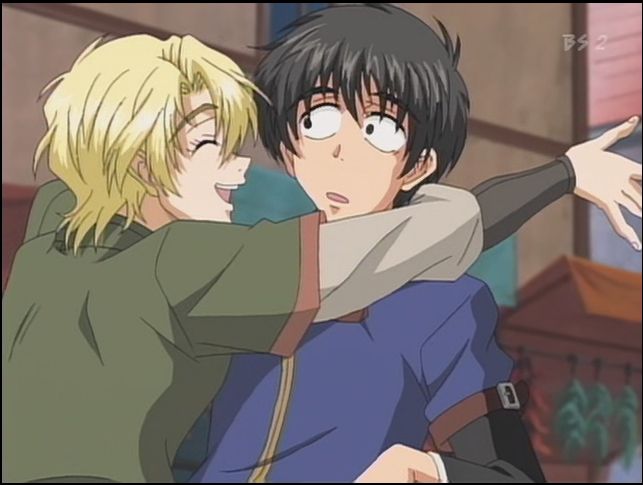 That aside, she asked what distinctly Yuuri accessories were.
earenwe and I suggested



Conrad and Wolfram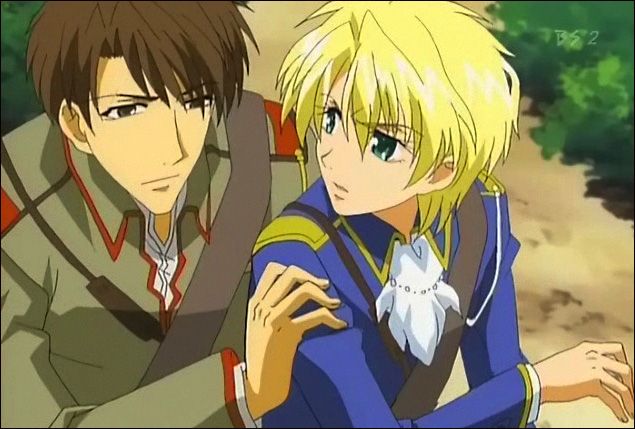 but, failing which, here are references pictures for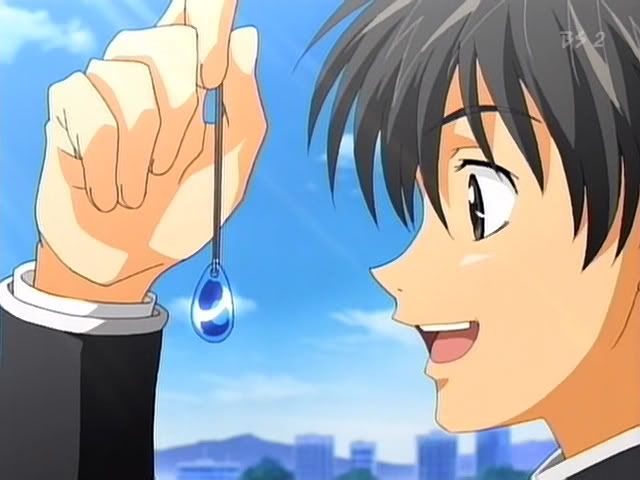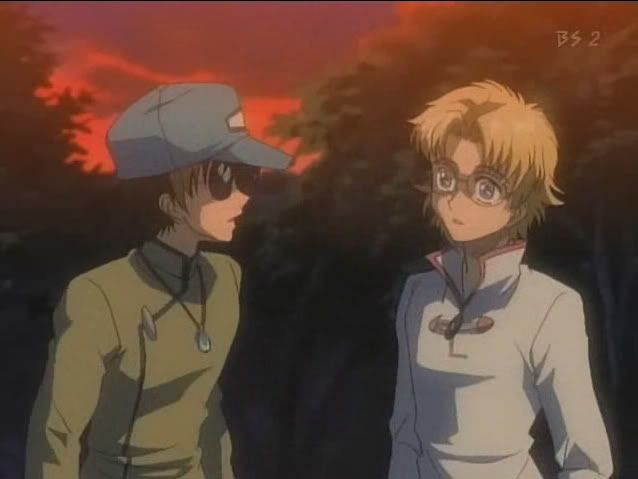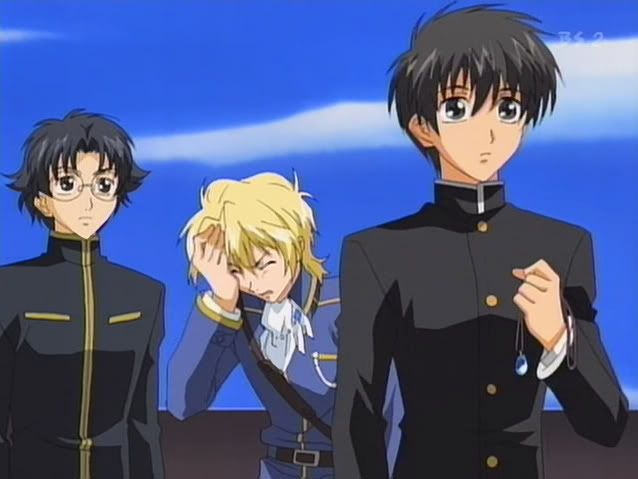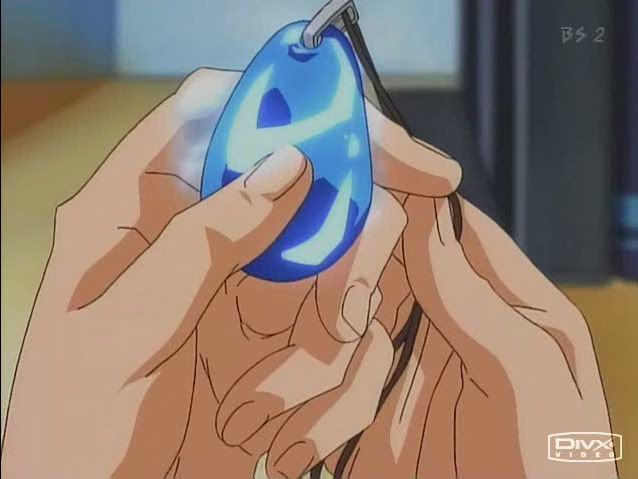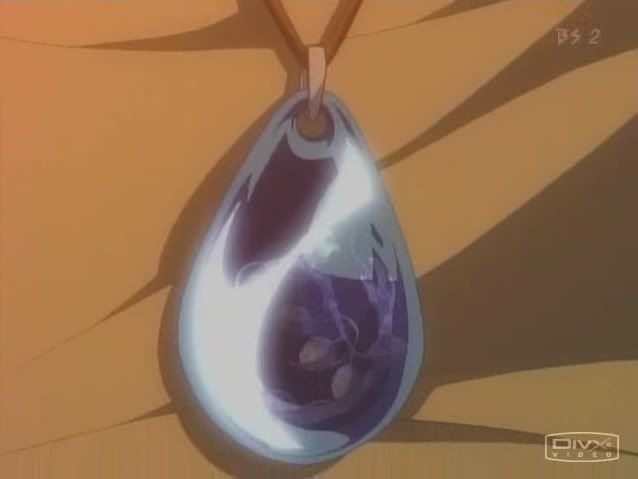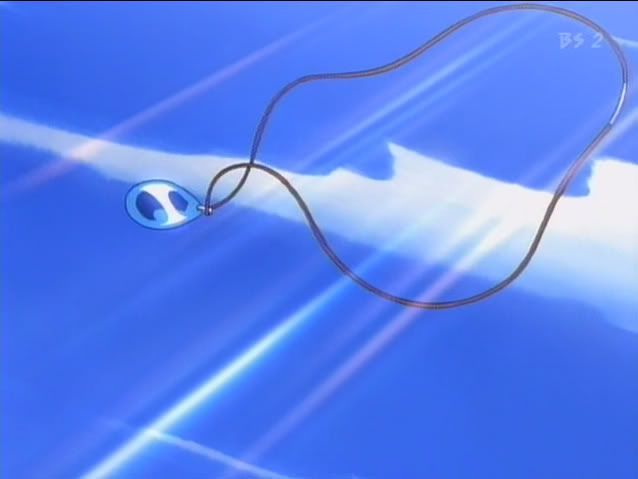 And here are Robin Hood! Wolfram screencap references for
ithil_dae: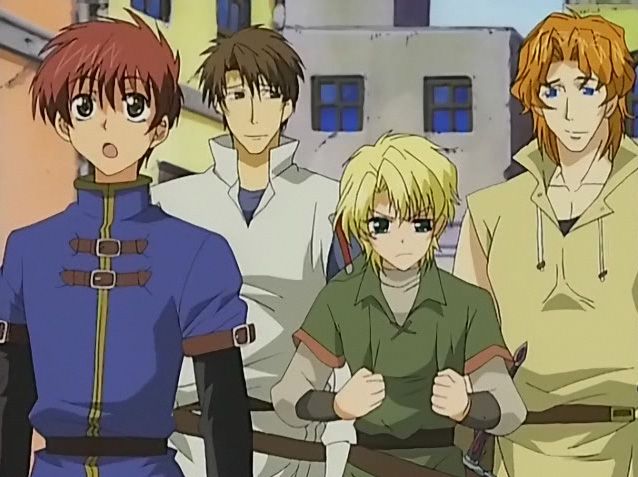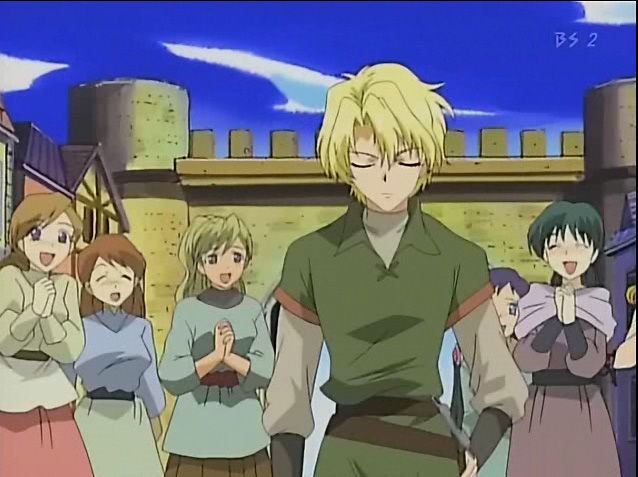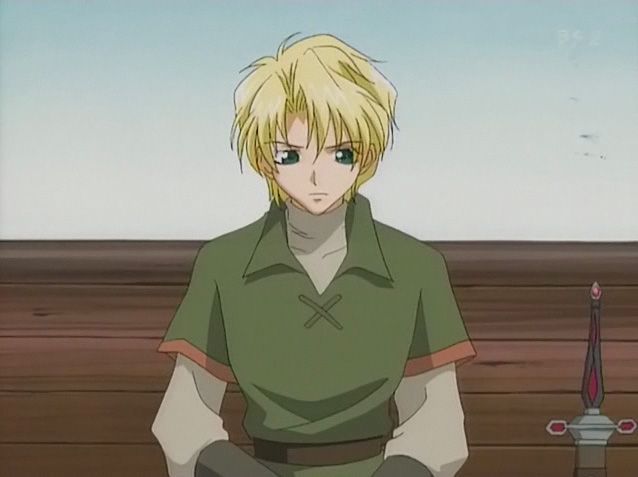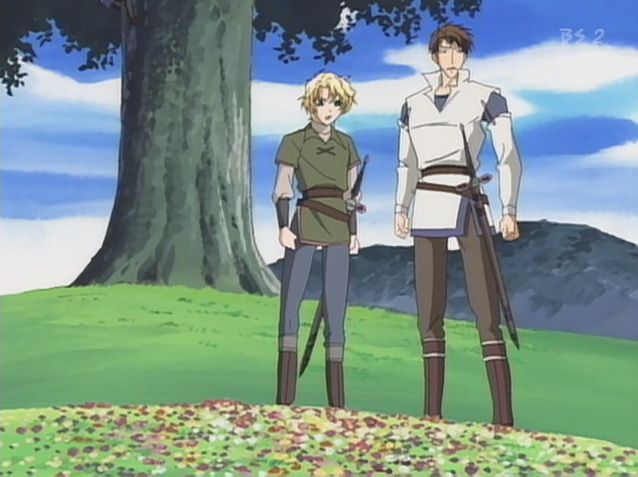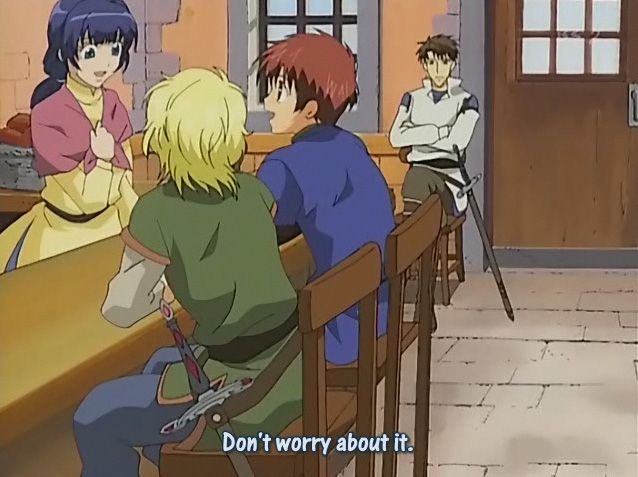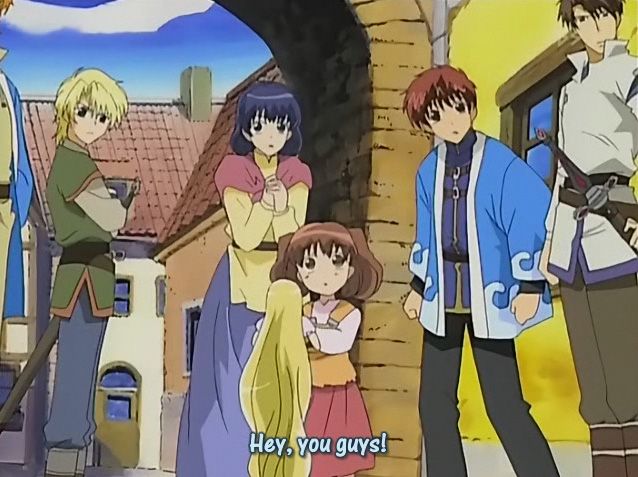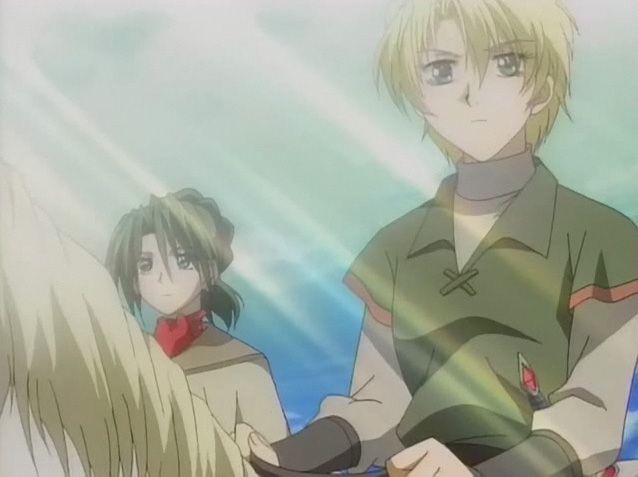 These are just the good reference shots for him in this costume. I have a lot of partial-references for him in this outfit, because there aren't many full-length shots of him in this costume, so if you'd need more, just let me know?

But here's what he did in this costume that had me going ♥ :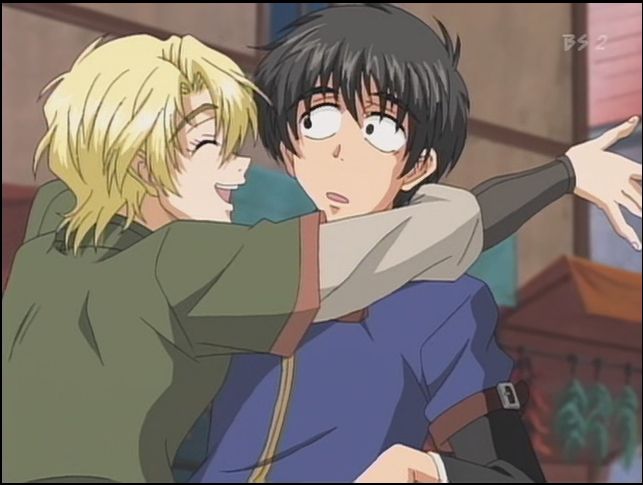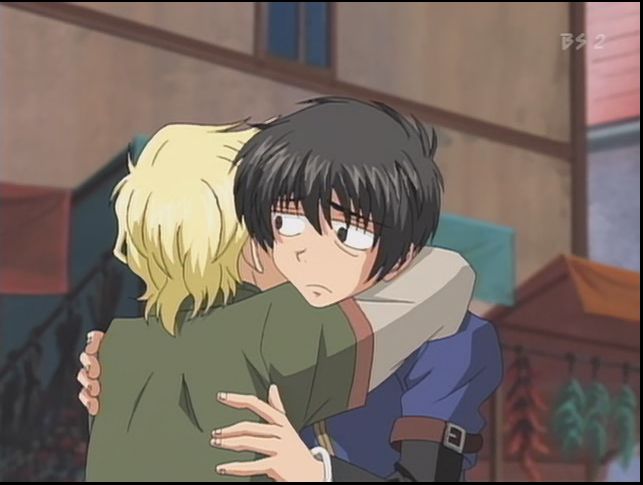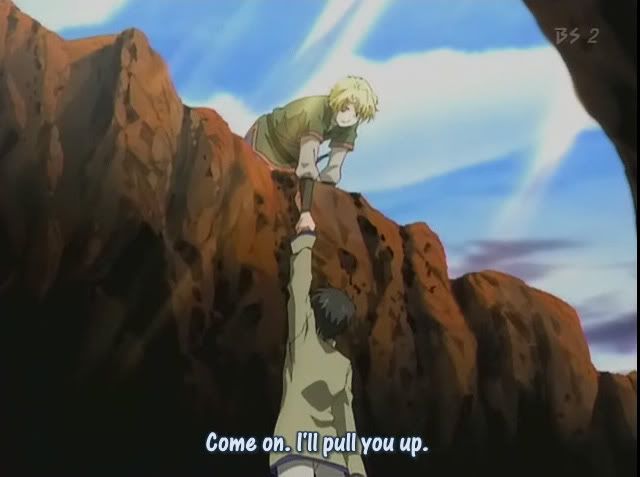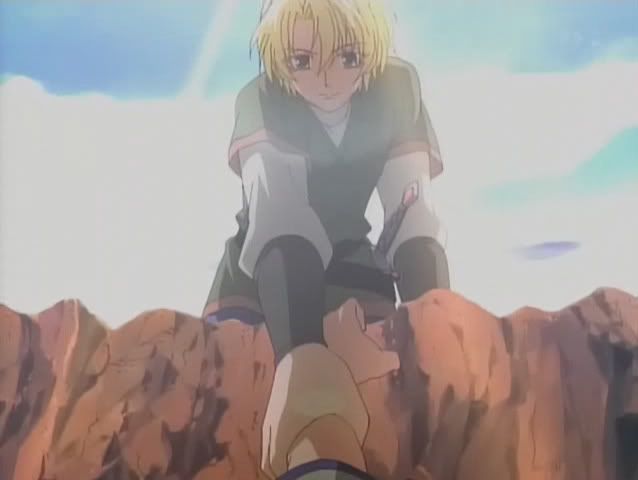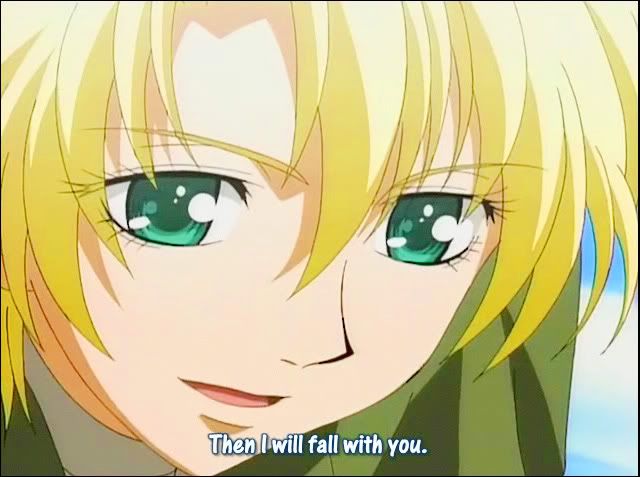 Also,
nescienx linked this hilarious Flash animation which you really should watch. There's Death Note, Bleach, Harry Potter, and I really liked the ending. :D

And I saw Snape and Inui art. REALLY. You should see it. It made me laugh.