Me: *looks at essay question*

"Can the law be identified indepently of morality?"

Mind: *REBELS, FOUNDS SEPARATIST STATE*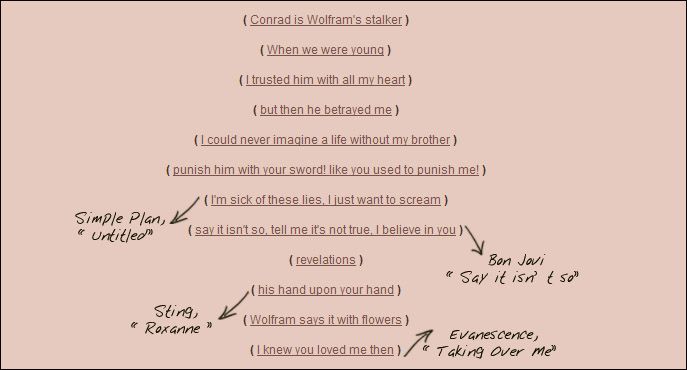 So, for
chastity_rowan (THANK YOU THANK YOU THANK YOU :D),
mildlyinsane (*hugs!*) and a certain fiance who violently disbelieves that this is possible:




While there's a lot of

*smack!* 'Don't touch me!' moments


there is ALSO a lot of THIIIIS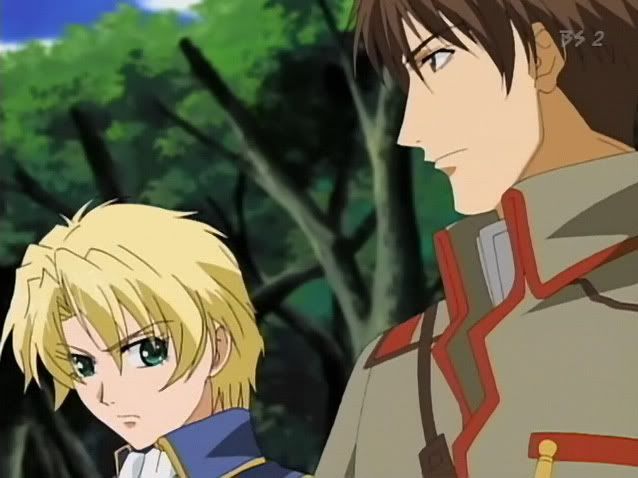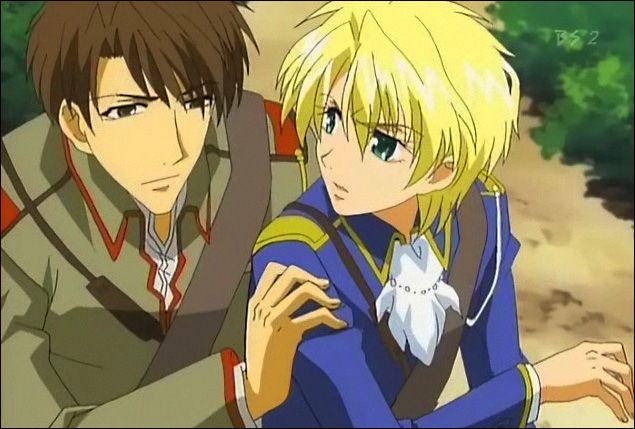 At one point in the series, it is vital that Conrad and Wolfram masquerade as lovers to divert enemy attention. They were so successful I ROFL.

Soldiers: "What are you up to?"
Conrad: "Well..." (You have to see the way he does this. It's so so SO wink-wink-nudge-nudge)
Wolfram: *giggles*
Soldiers: "You two, stop fooling around! You're interfering with our search!"



Why, when it comes to Conrad, Wolfram has to be 'the girl'

Episode 14

Soldiers: "What are you up to?"




Wolfram: *giggles*

Conrad: *smiles* Like so:


Yuuri is a blind bat






Conrad is Wolfram's stalker
(Credit for this observation goes to
ranchelle)




Through the ages even, omg:


Episode 10
Episode 13
all I wanna do is wake up to you

Episode 22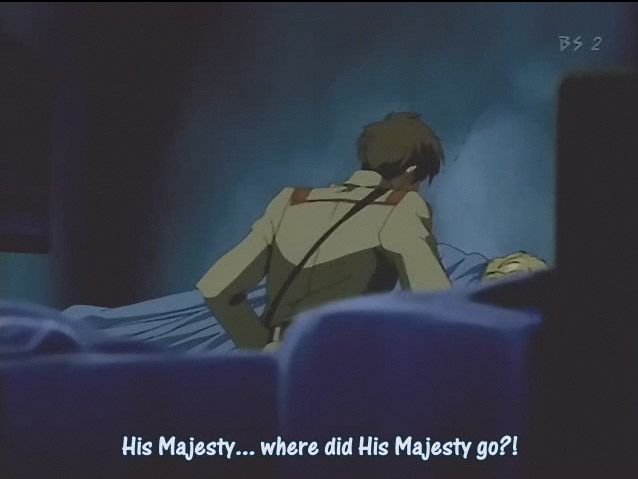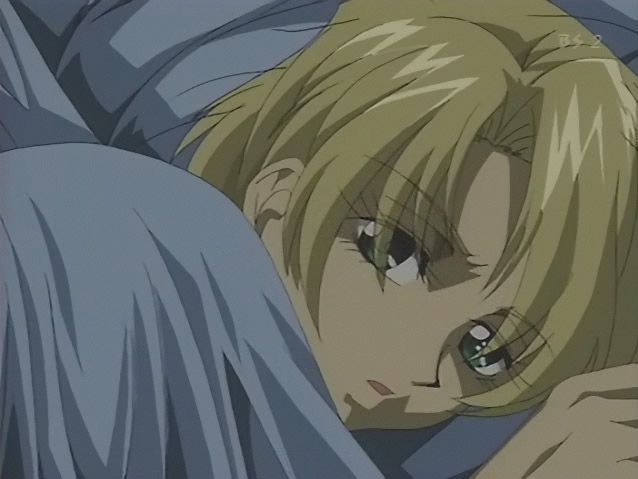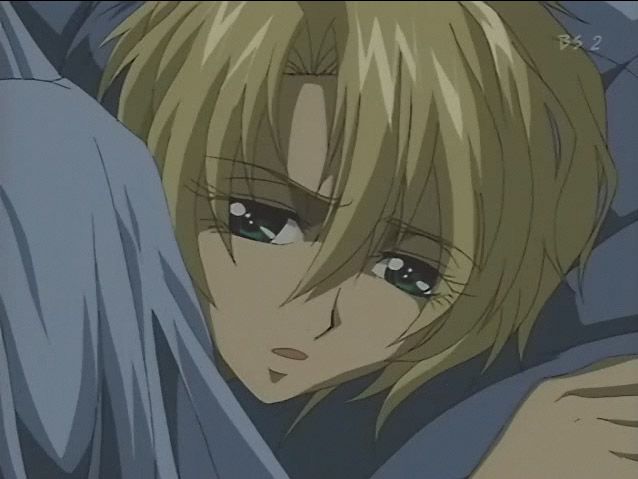 Sometimes I have a
ranchelle voice in my head, and when I asked myself this question:

Me: "This series of screencaps looks like..."

The voice said: "A horror movie."

Me: "..." (at myself, even)





Episode 27

When Wolfram thinks Conrad and Yuuri are dead/in mortal danger, he lets out this incredible cry of utter desolation. Screencapping Episode 27 is like being stabbed in the heart,l so this is the only one I'll do.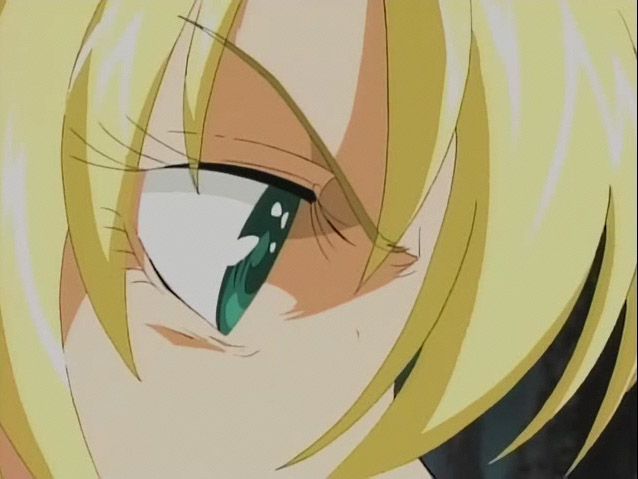 say it isn't so, tell me it's not true, say it isn't so, I believe in you

Episode 38

When Murata suggests than Conrad may truly have betrayed them, Wolfram refuses to believe it, and says, "That's not true! There's no way that's true."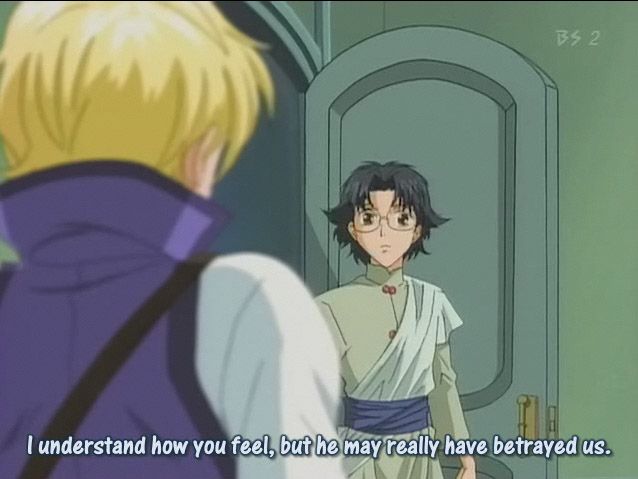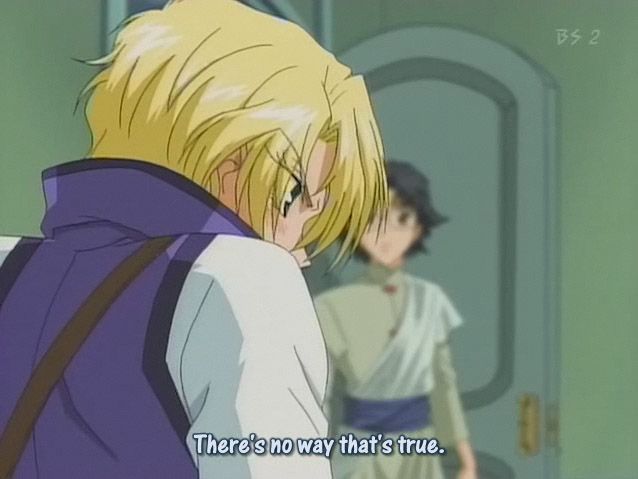 WOLFRAM ANGSTS AT WINDOW FOR CONRAD THROUGH THE AGES OMG

Episode 47

THEN: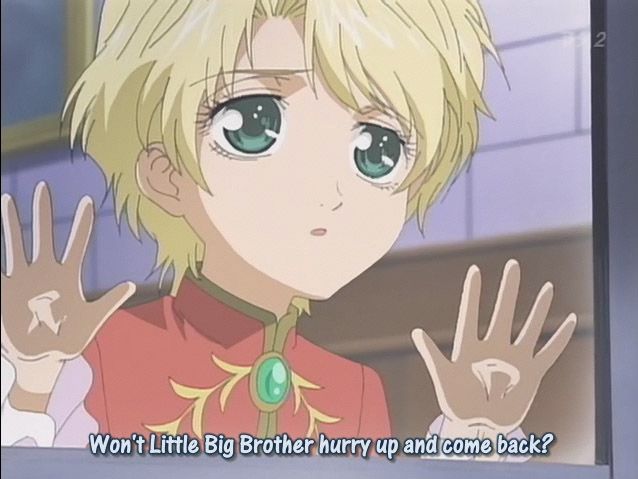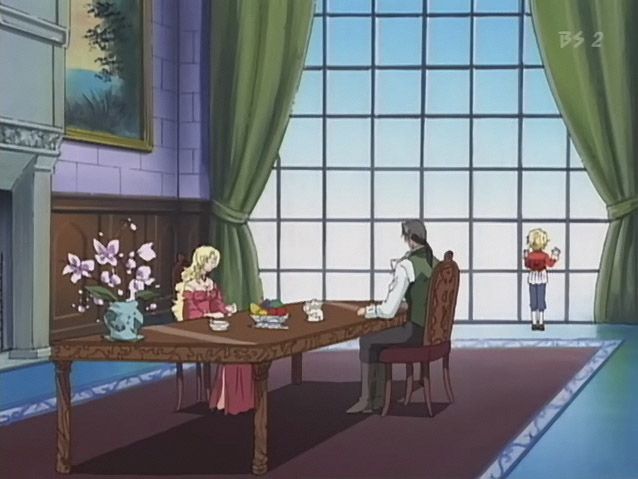 AND NOW: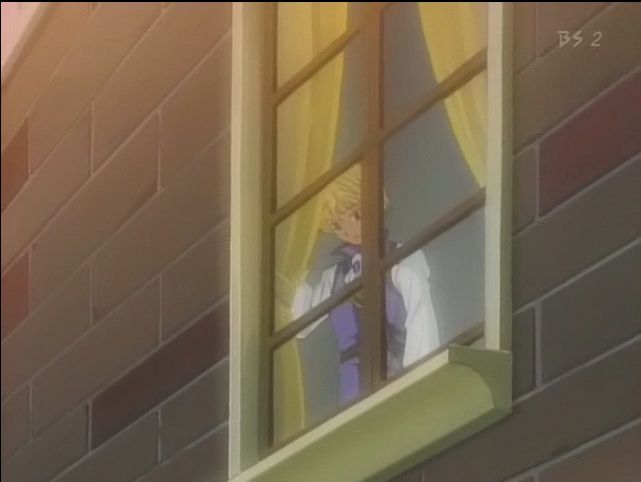 revelations

This is where Wolfram discovers that Conrad is half-human. (In my mind I always had Wolfram discovering Conrad was human only in the war, so this meant that they had even less time together than I'd thought)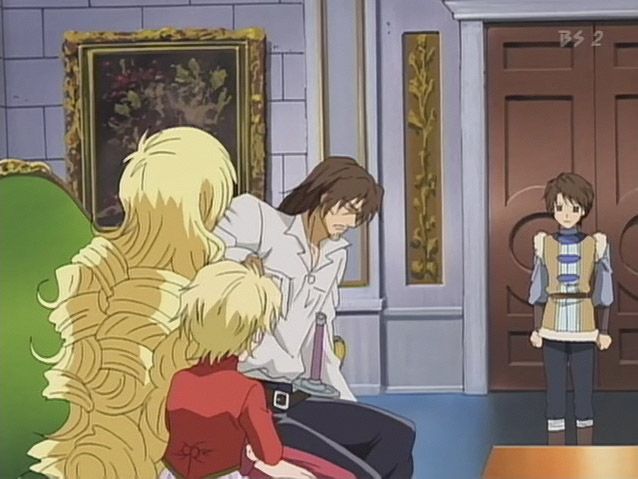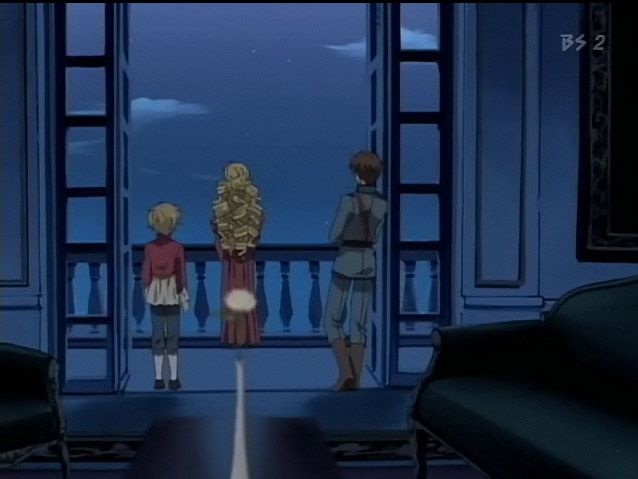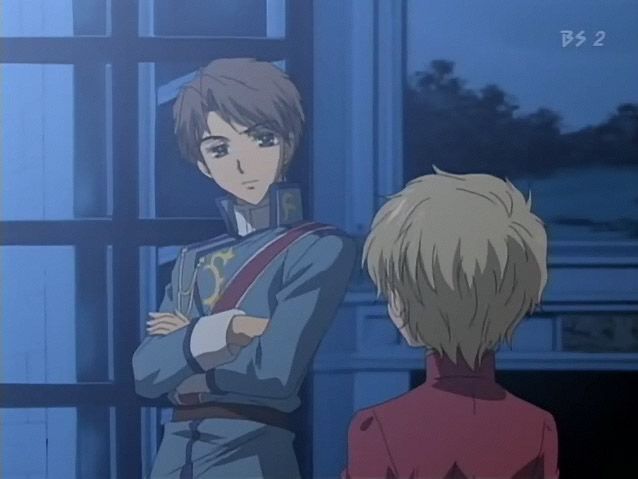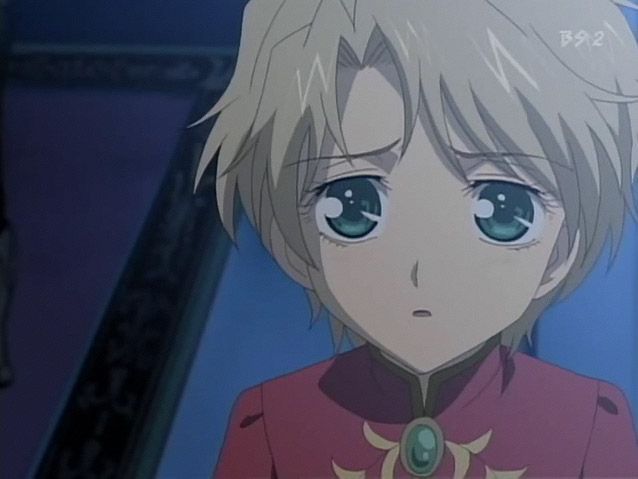 his hand upon your hand

omg LOOK yay: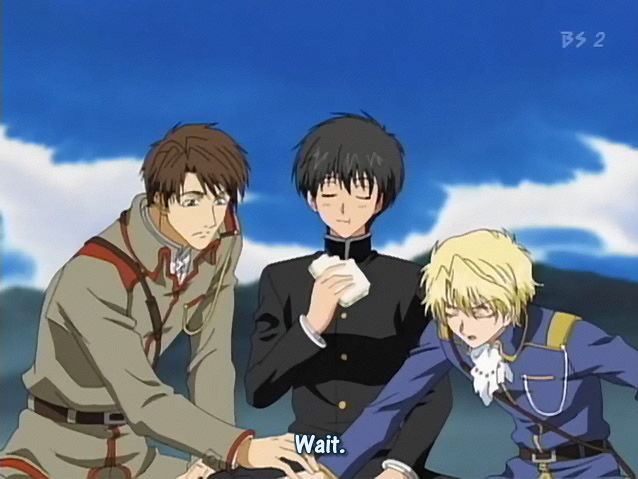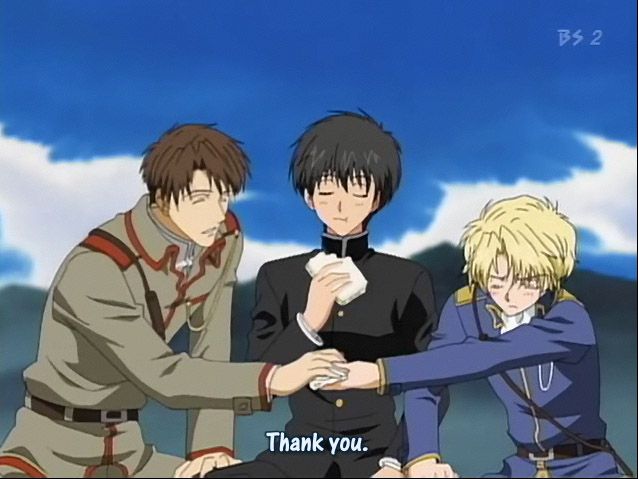 Wolfram says it with flowers

Episode 52

Wolfram gives Yuuri these flowers to give to Conrad: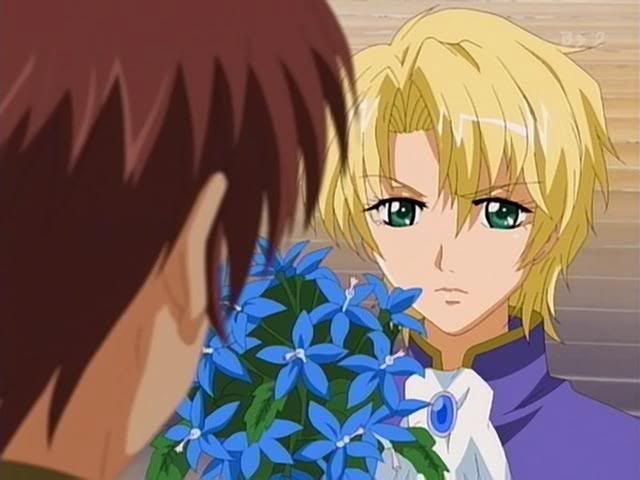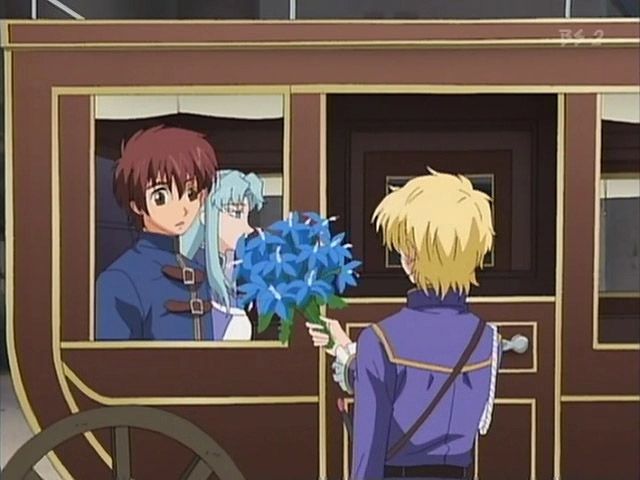 I knew you loved me then