Heh. Because
farfello wanted to know who the hot guy in my icon was, and I live to make Kaa-san happy. :D
And because
little_ribbon didn't know, too, I DECIDED I WOULD TELL EVERYBODY!

And also because you've gotta love a series that pushes all my Troy, KKM, and FFAC buttons all at one go.


Because it pushes my Hector/Paris, Sephiroth/Kadaj, and Yuuri/Wolfram dynamic buttons all at ONE SHOT. >D





This is Luke.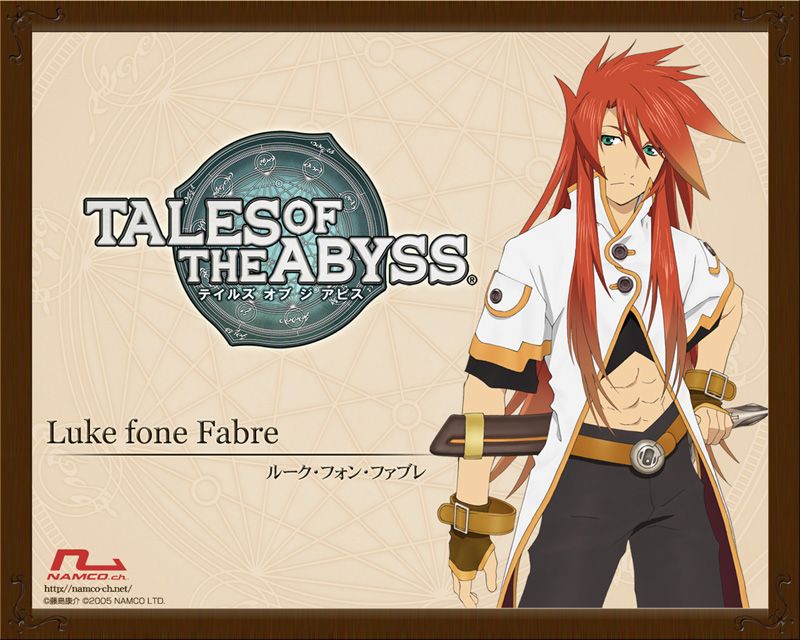 He has the best abs I've ever seen on an anime character. He's also from Tales of the Abyss, a NAMCO game.

Warning: There are spoilers for Tales of the Abyss if you click any of the LJ cuts that follow, and they will eat you alive. I don't know what this is doing here because everyone on my flist: 1. Has no clue what Abyss is 2. Has already finished the game, but I never know.



And the best is yet to come.

And there are two of him.






And if you have a thing for guys who look totally hot in black, and enjoy standing in the rain: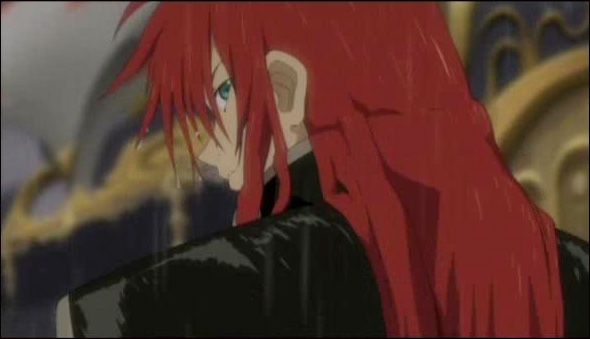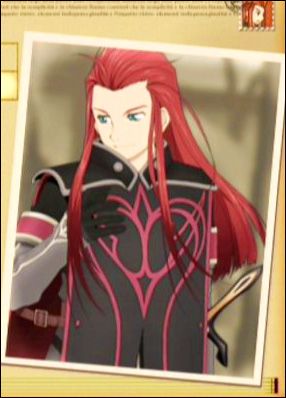 Aaaaaaand in which I begin taking liberties with ALL the screencaps. >D

maiki has a REALLY nice Abyss icon here that must have inspired this somehow.



WELL THAT GUY WHO'S YOUR EX-BOYFRIEND? I HATE IT WHEN HE CALLS YOU HIS!

This is the person who brought Luke up. His name, literally, is Guy. He is gay for Luke Luke's seme protector, teacher, friend, and the one with whom Luke gets some of the best and slashiest lines in the entire game.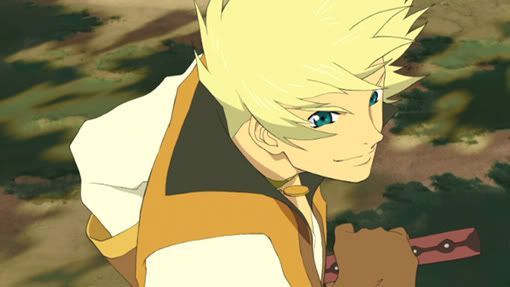 BECAUSE YOU'RE MINE!
Although technically, Luke is Asch's. >D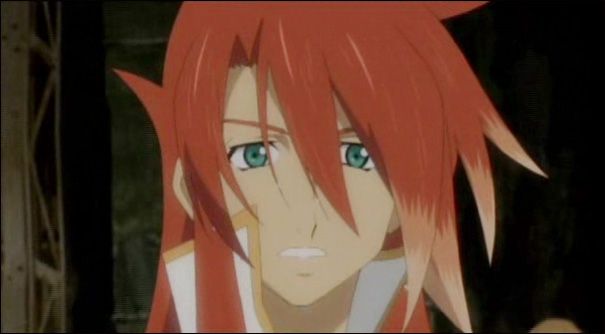 in which numerous liberties are taken with game screenshots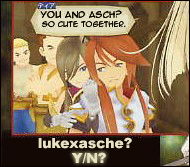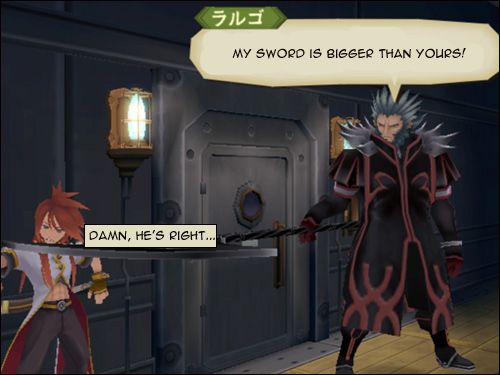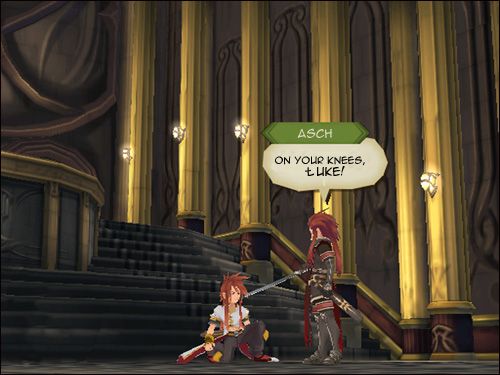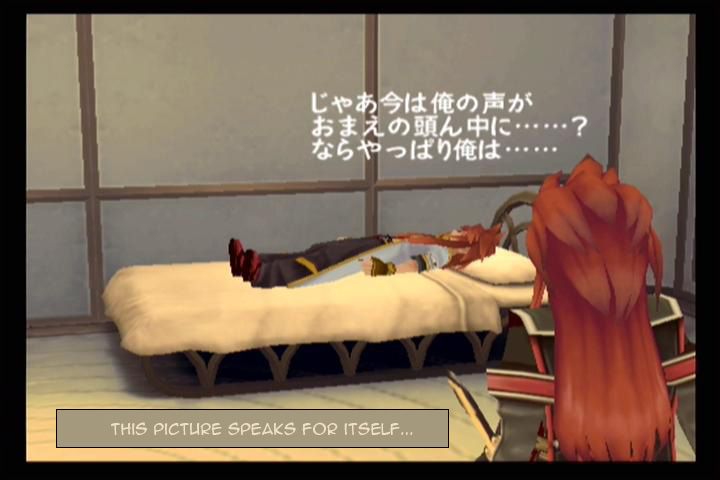 In which Asch is totally checking out his ass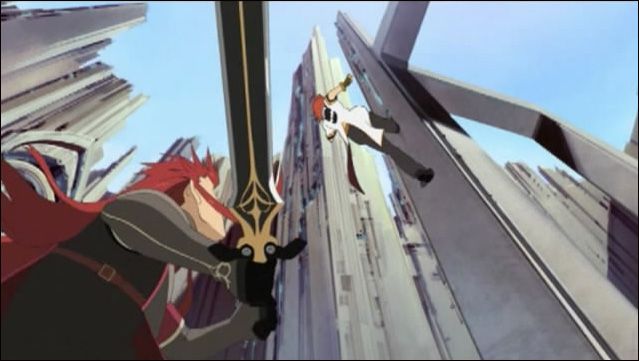 And because whenever I go NUTS for something I run off and make icons (and
giaan said I should make more icons that AREN'T KKM icons:












Some of these wonderful caps by
yhibiki, who also has great Abyss icons here.

Also
sleepdebtfairy made this lovely icon, and I completely wished it were chibi!Asch even if it's really Lina Inverse wasn't.





And because you should really see these videos:

Abyss Opening Video
Luke versus Asch.
OKAY I'M THINKING OF LAW NOW.



the magnetic fields
torn green velvet eyes

But I can feel my courage crumbling
and my heart just turns to ice
When I see myself reflected
in your torn green velvet eyes.




I would like to open Microsoft Word without compulsively writing Tales of the Abyss fic.