giaan, this has to be the most pointless LJ post I have EVER made. *hearts you*

Everyone else, if you want to:

1. Correctly distinguish an iguana from a chameleon
2. Look at Tobey Maguire
3. Vindicate your suspicions of just how insane I really am:

Because pedantic lawyers-in-training simply must identify whether this lucky creature is an iguana or a chameleon.

Iguana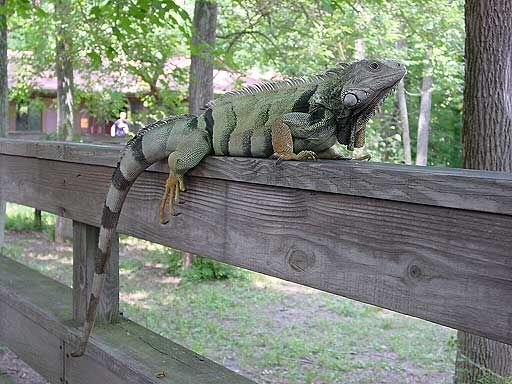 Chameleon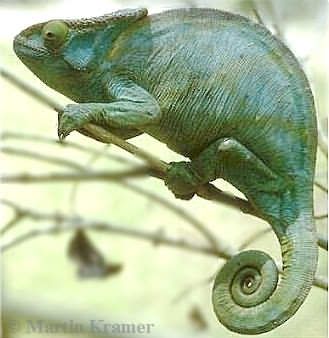 Tobey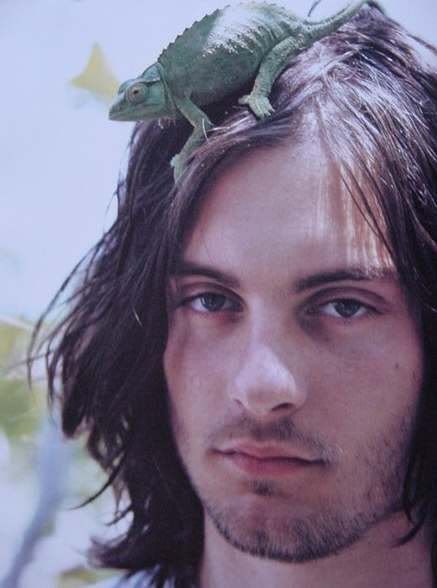 *accidentally pushes
giaan off bed while laughing too hard*
*cries* *apologises to her* *DIES*

And I said, "The last time we laughed this hard on this bed was when all three of us,
giaan, Sam and I started living together, in the first few days, where we had absolutely no Internet whatsoever, (now we have gone off on a debate on the value of double negatives), I was showing them everything Paris (my computer) could do my Spider-man image collection, (we were all sitting on my bed [I have a tiny room]) and Sam saw the Iguana Picture (despite the true scientific identity of the creature) and said:

Sam: "Looks like just crawled out of a rubbish bin!"

Me: "WHAT DO YOU MEAN TOBEY MAGUIRE JUST CRAWLED OUT OF A RUBBISH BIN?!"

All of us: *erupt into laughter*

Sam: "The iguana! Not Tobey!"

*considers*

Sam: "Actually, both. They both look like they crawled out of a rubbish bin."

It's a memory that never fails to make me laugh. *is nuts*

My learned friend and I conclude that this creature is indeed a chameleon, and if anyone would like to dissent from our judgement, please leave your opinion and we will carefully consider it. < / INSANITY >

And just because there seems to be no better time to do crazy things like these, I've only ever shown
nescienx this picture, but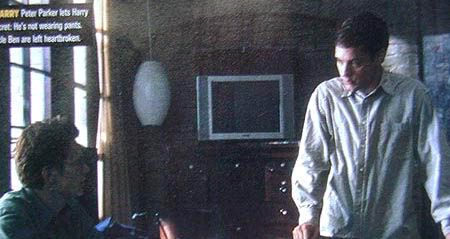 I think it says, from what I can see, and guess/fill in: "Peter Parker lets Harry in on a secret". (The next line, you can read. XD It makes me blush to type it out.) I think it next says, "Aunt May and Uncle Ben are left heartbroken."