and so it begins:

if I had you

I could show the world how to smile
I could be glad - all of the while
I could change the gray skies to blue
If I had you
I could leave the old days behind
Leave all my pals - I'd never mind
I could start my life anew
If I had you
I could climb a snow-capped mountain
Sail the mighty ocean wide
I could cross the burning desert
If I had you by my side
I could be a king on crown
Humble or poor, rich or renowned
There is nothing I couldn't do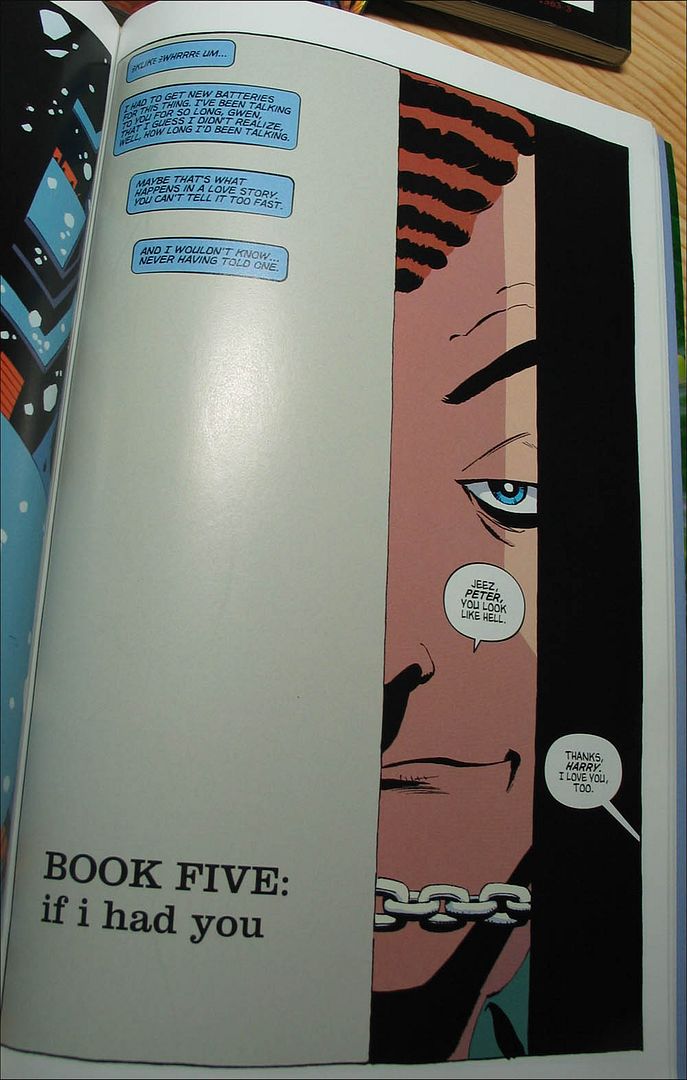 heh. look. it's canon.
more later!