Before I begin, I would like to say that this was all
ranchelle's fault.



if you call me 'Peter' one more time

I'll MARRY you.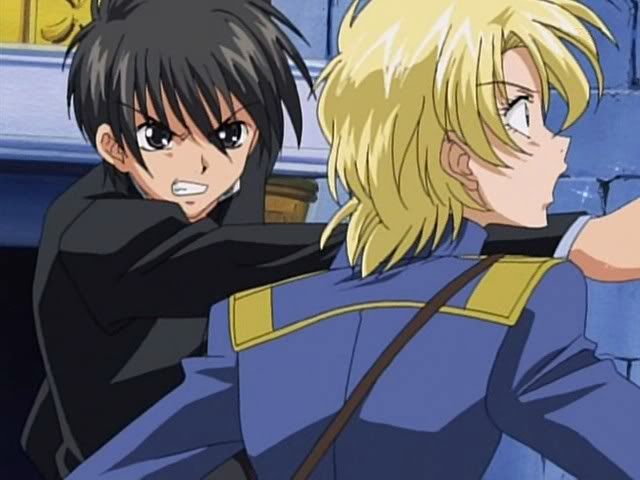 A smart slap, delivered across the face, constitutes an engagement and will of its own course lead to marriage.

HEHEHEHEH. I only wish I'd made this up.



Especially fun since Yuri spends most of his time looking like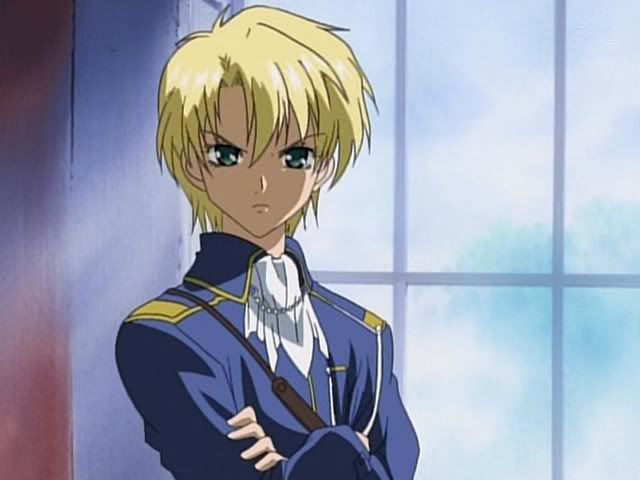 Levizt Discovers Ratal's L/S Slash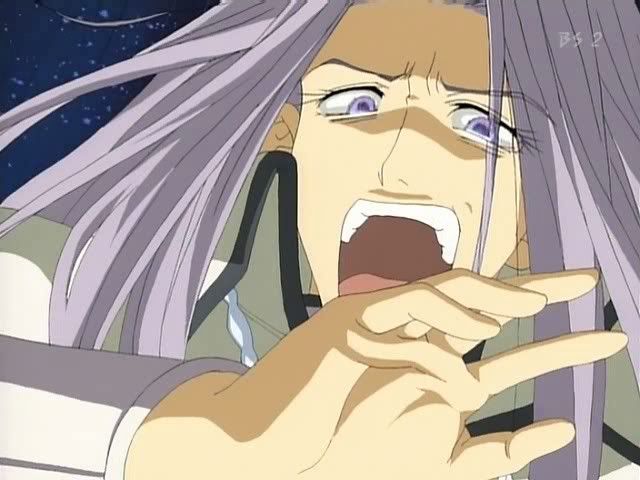 "I did what? With whom? ... SERRYYYYYYYYYYYYYYYYYY..."




if you dress like a girl for me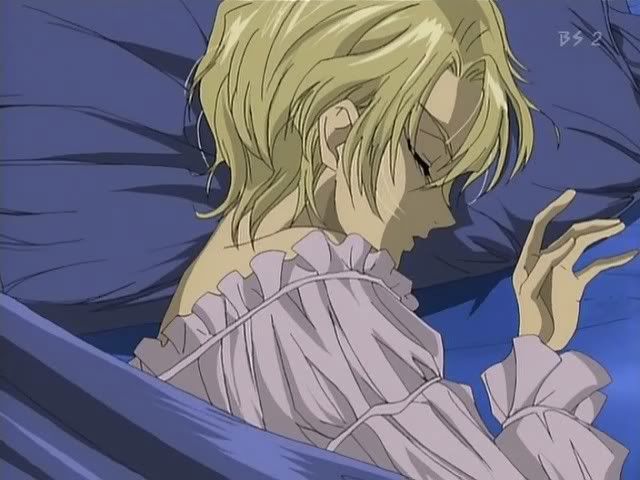 I'll dress like a girl for you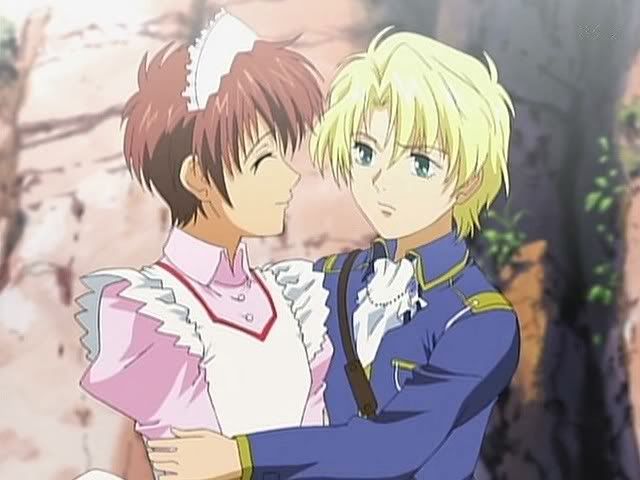 Give me Big Anime Eyes!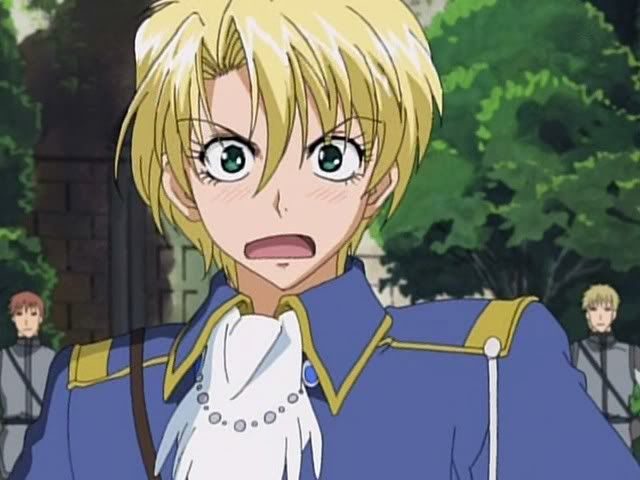 I don't care what you think!
THIS Isn't Normal!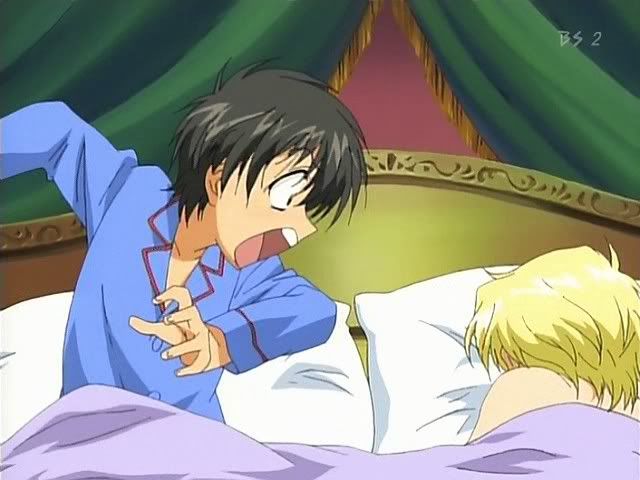 Not Even if You Give Me Big Anime Eyes!