For
homura and
risax:

There was a certain screencap
homura wanted to see, and
risax, horrified, said, "Not in my LJ!"

And I thought - I'll put up a whole lot more I'd put it up.



Oh, Wolf, what are you up to~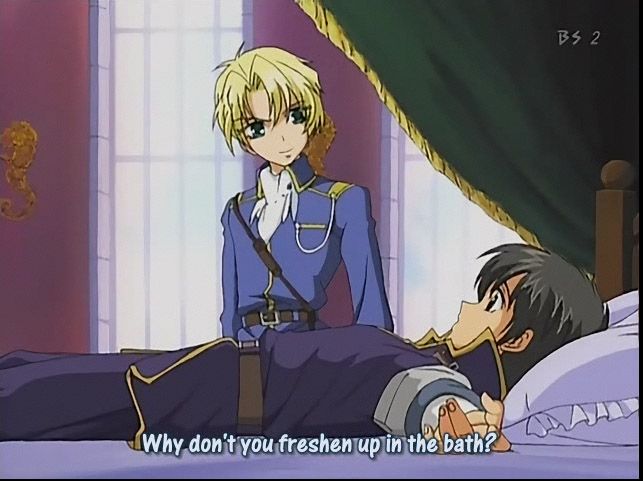 I didn't actually think it looked like bondage until
risax said it did.





How it all began: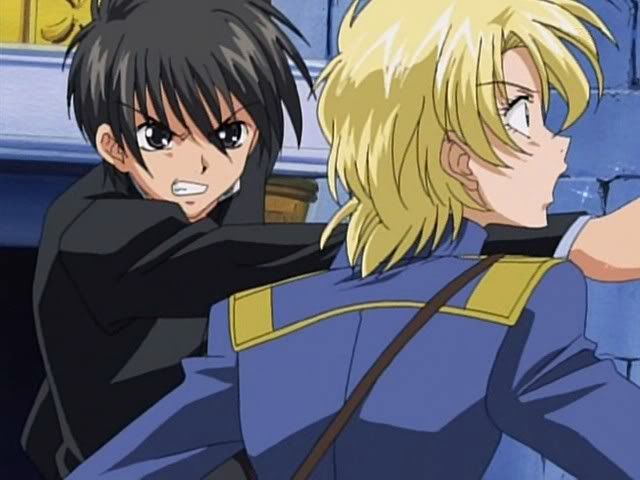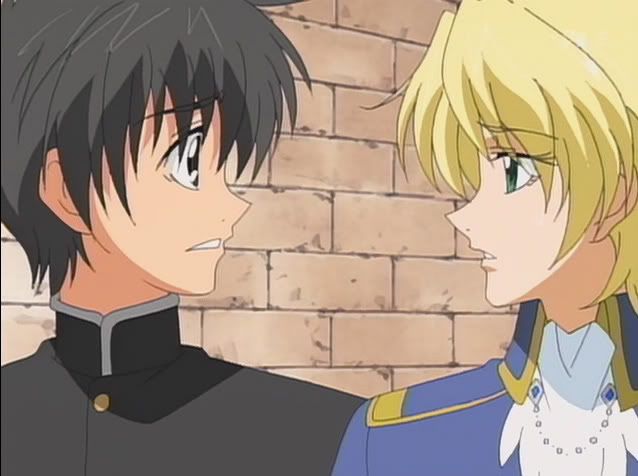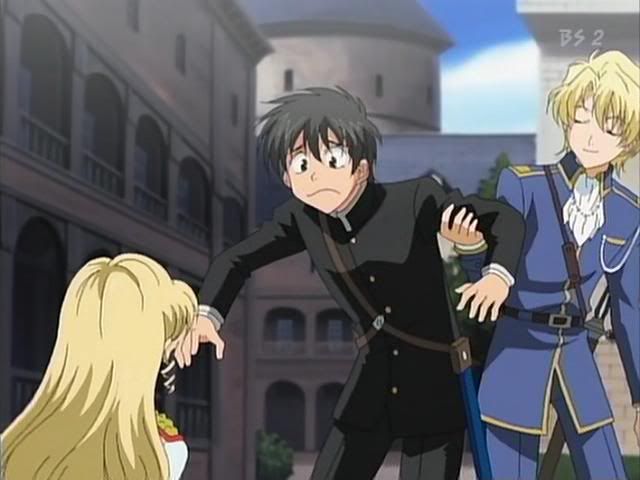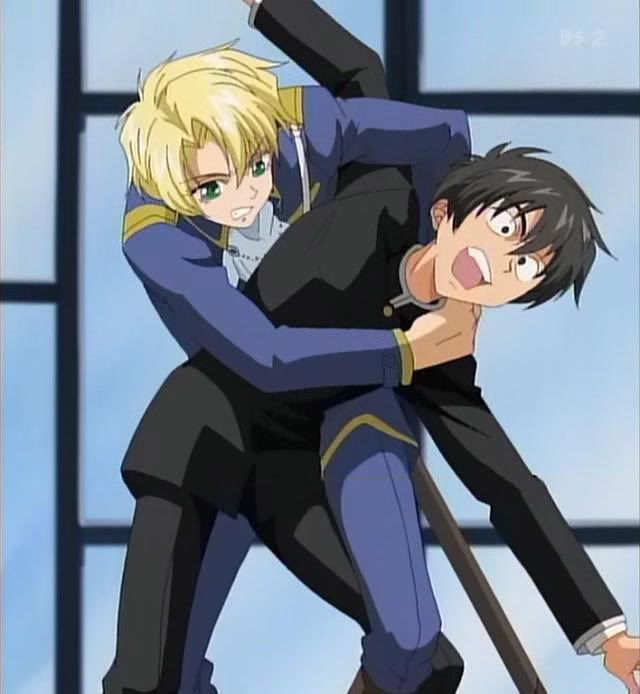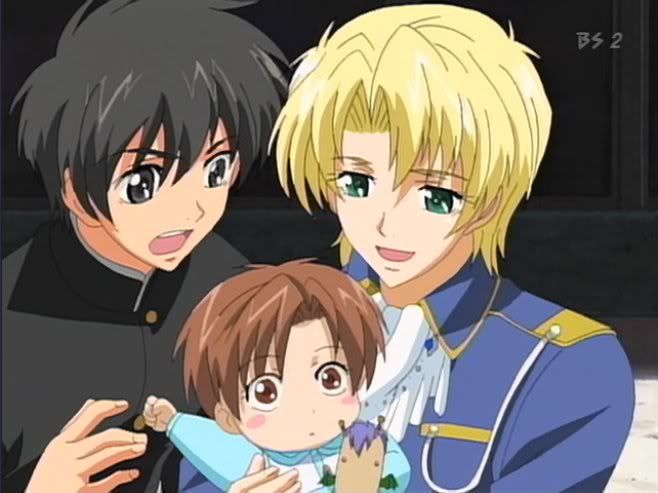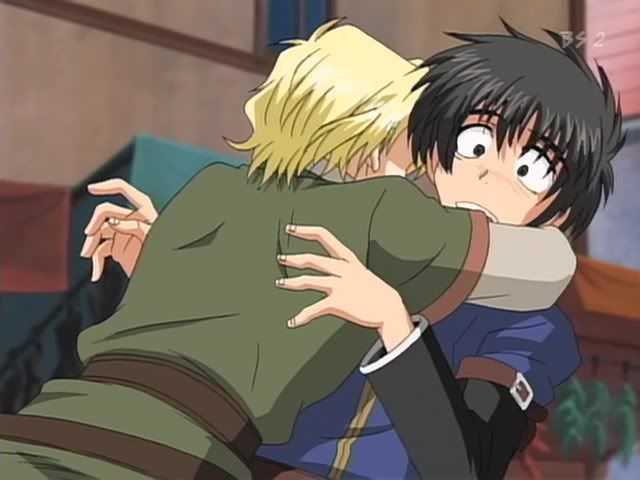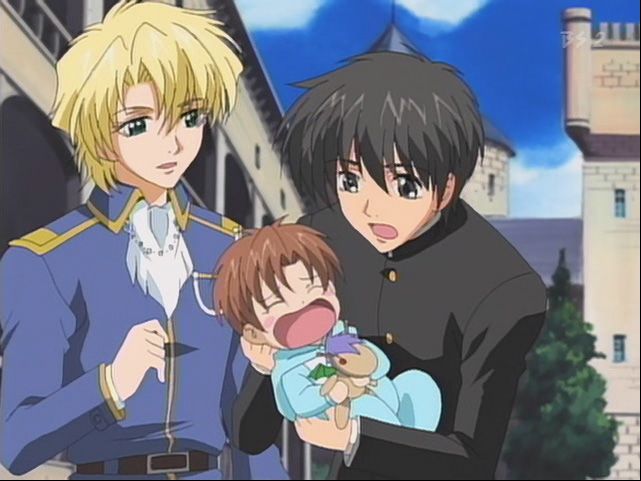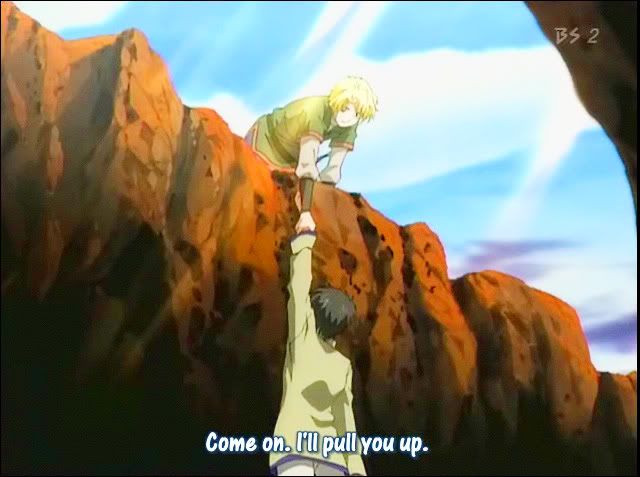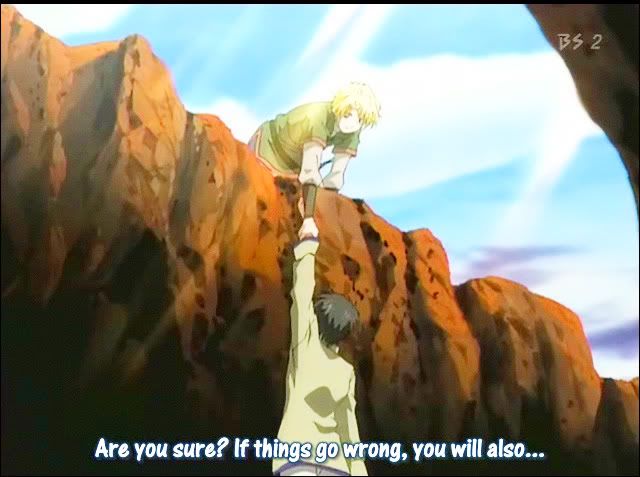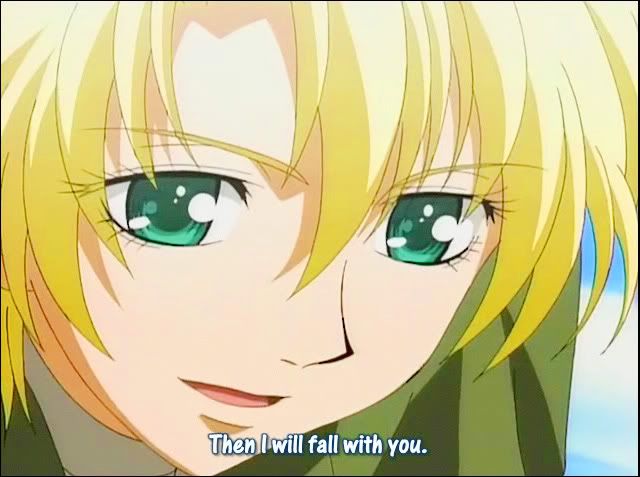 And of course, how could I leave out everything that was just the right kind of wrong? Yes,
risax, I know you call this Just wrong...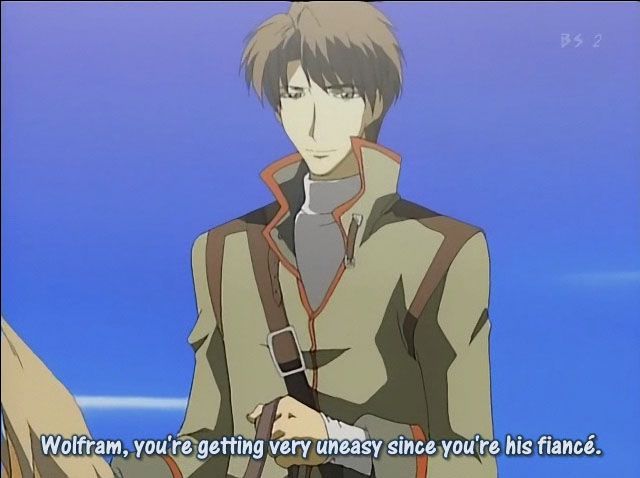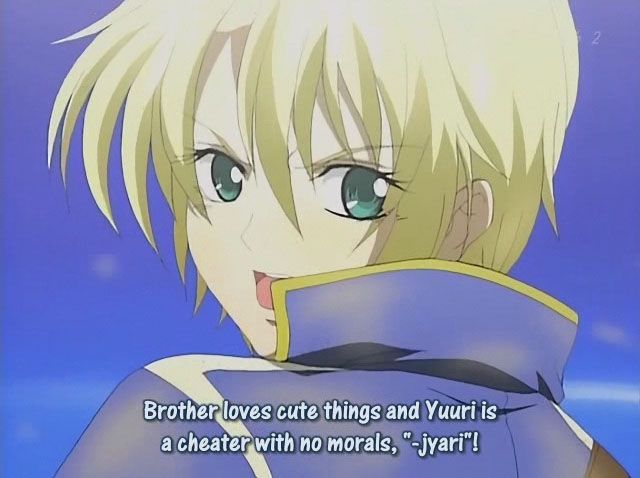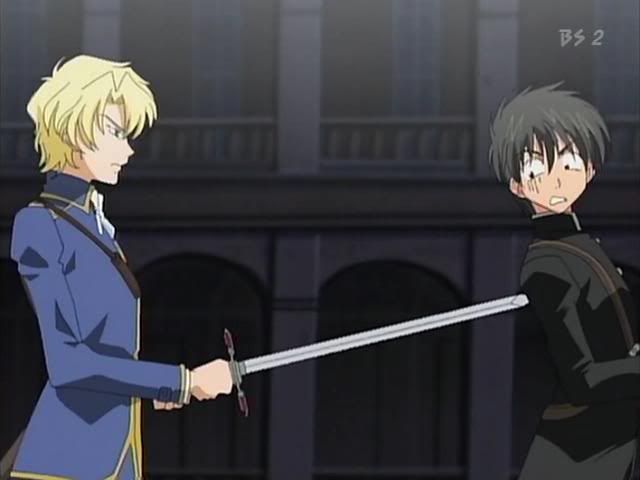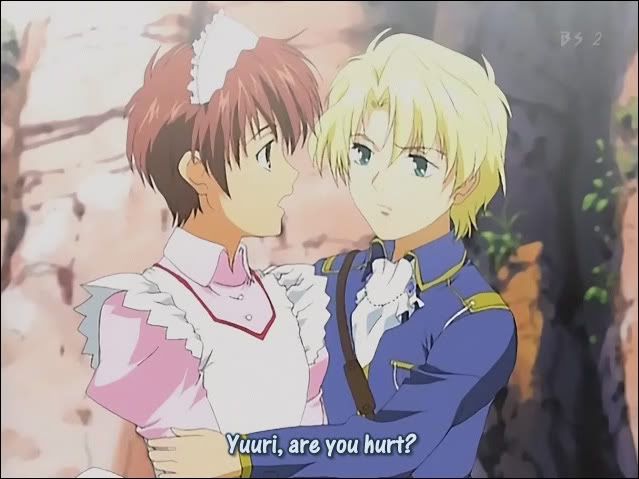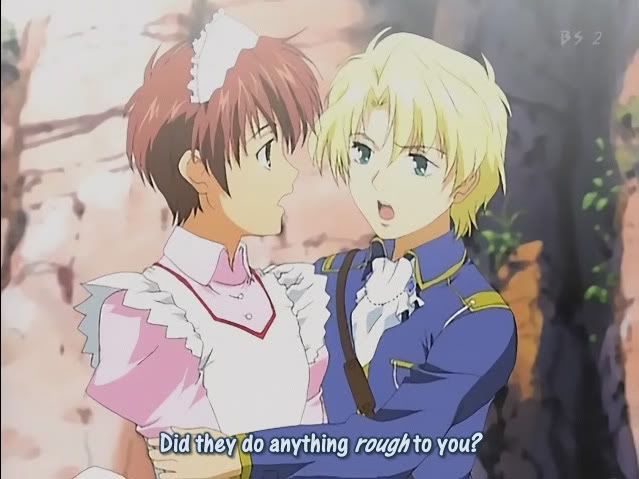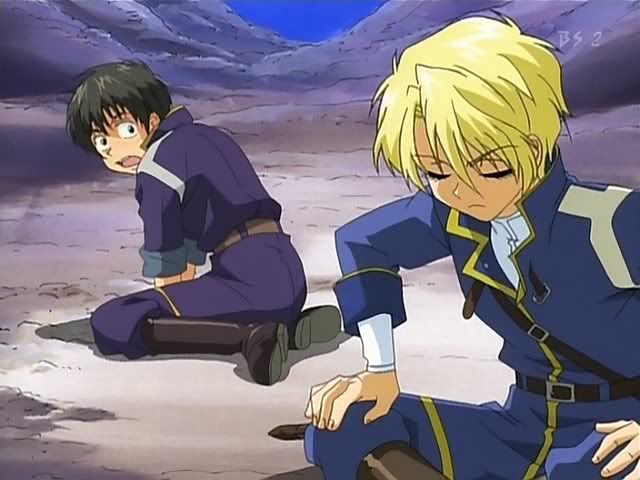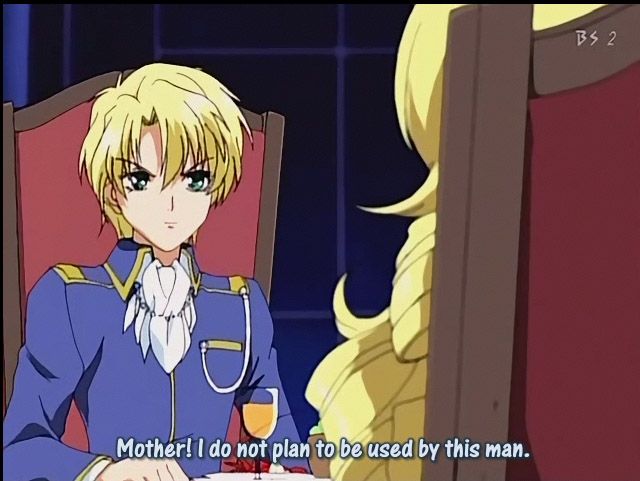 THIS one!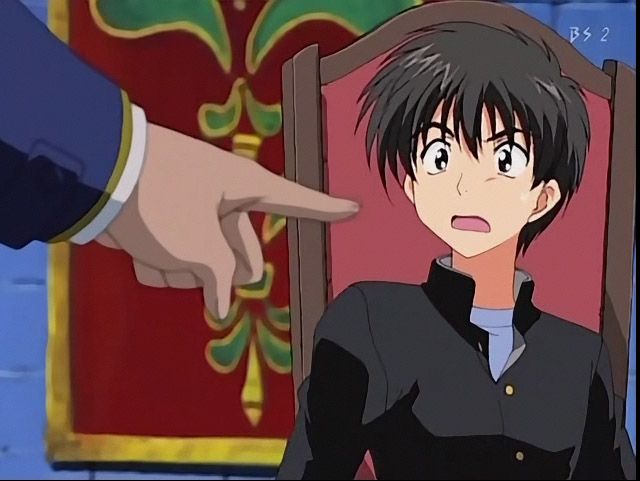 And so, a dim Maou brightens...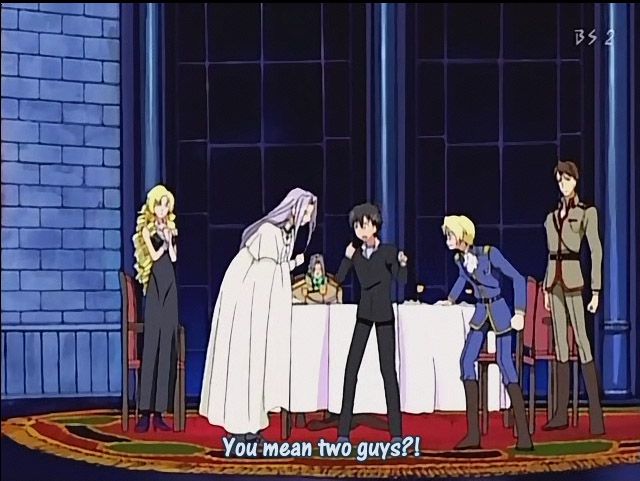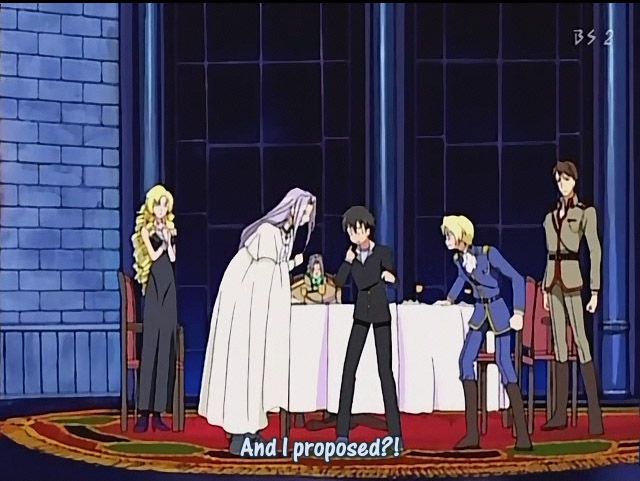 That kind of is the attraction, for people like me...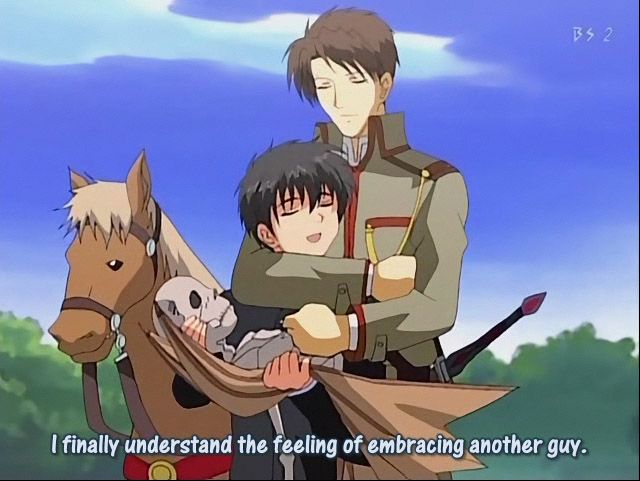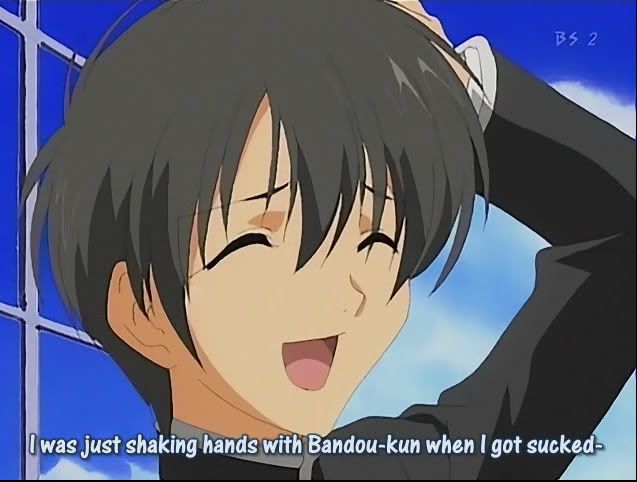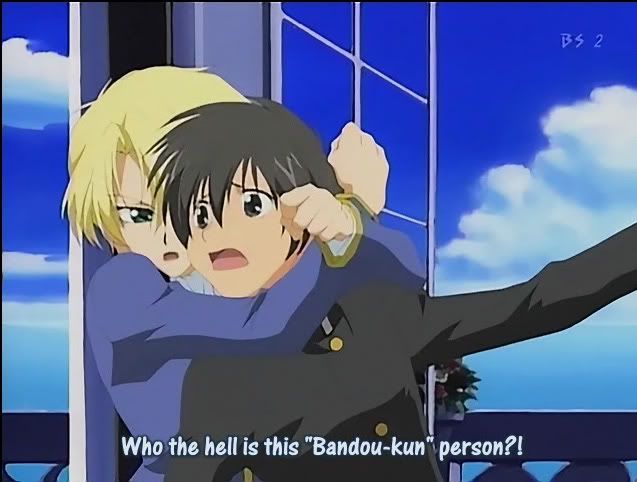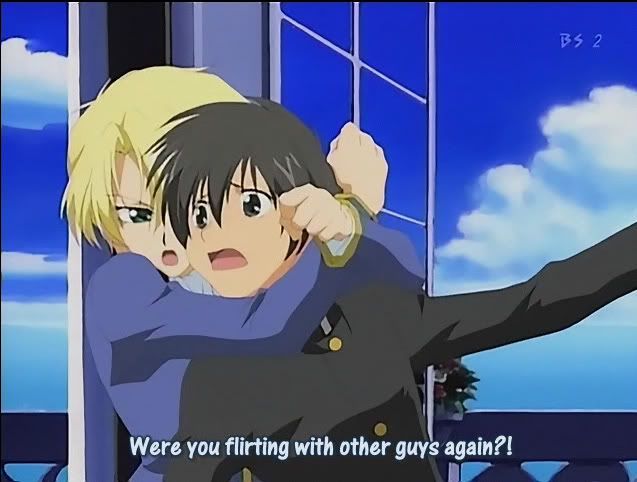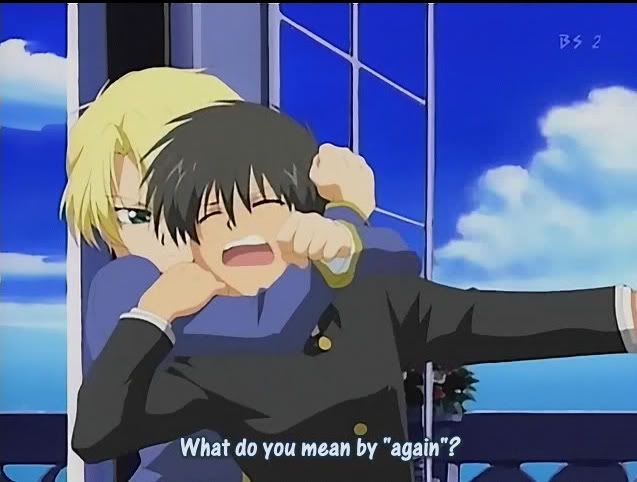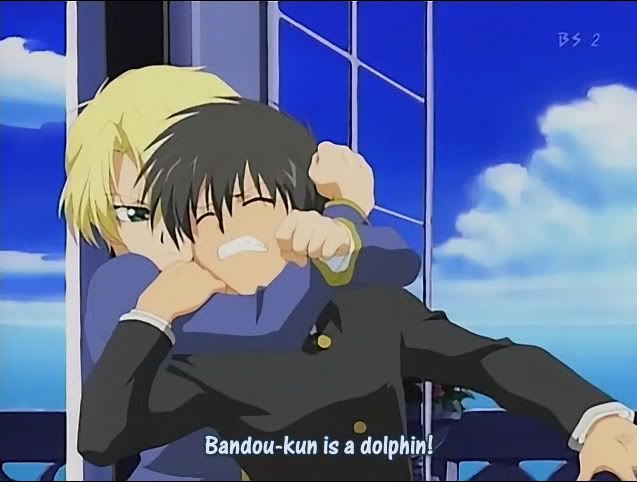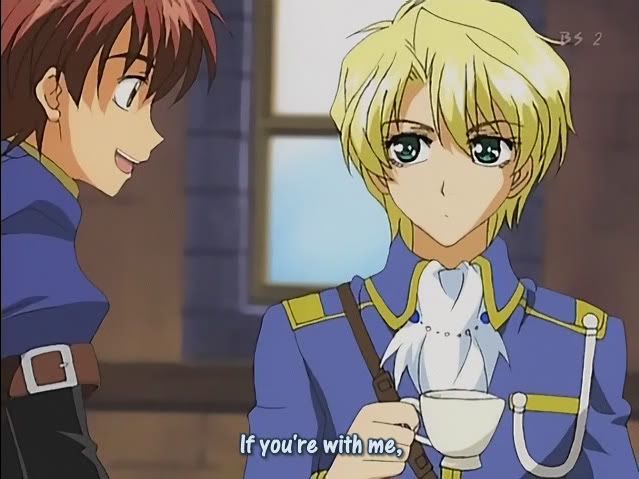 Yes, I cut out several lines of dialogue. It's just more wrong this way, don't you think?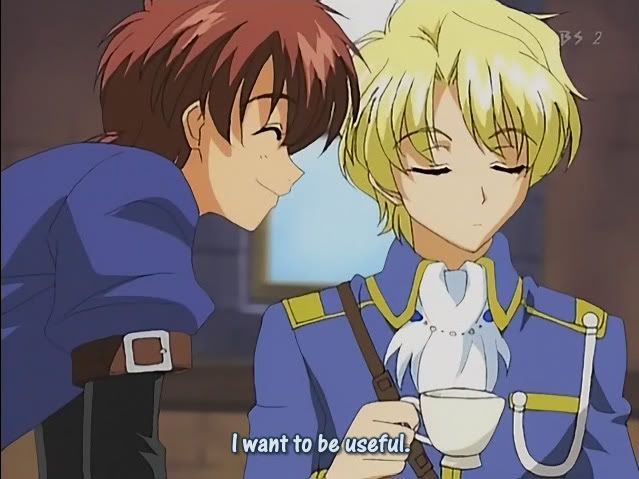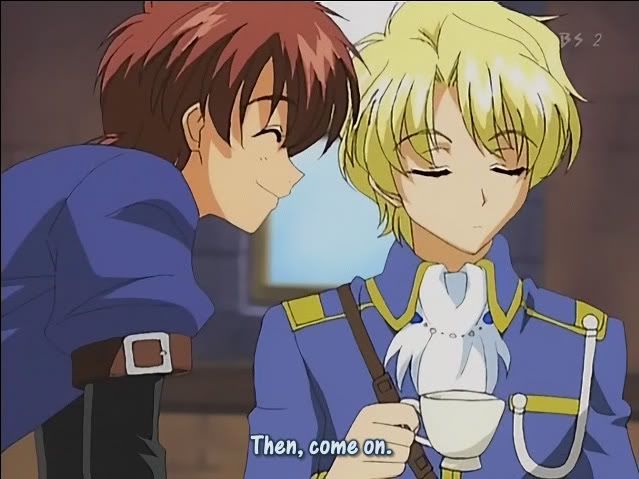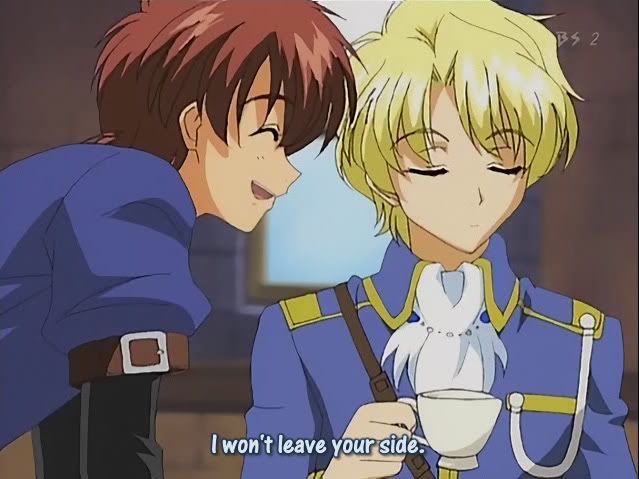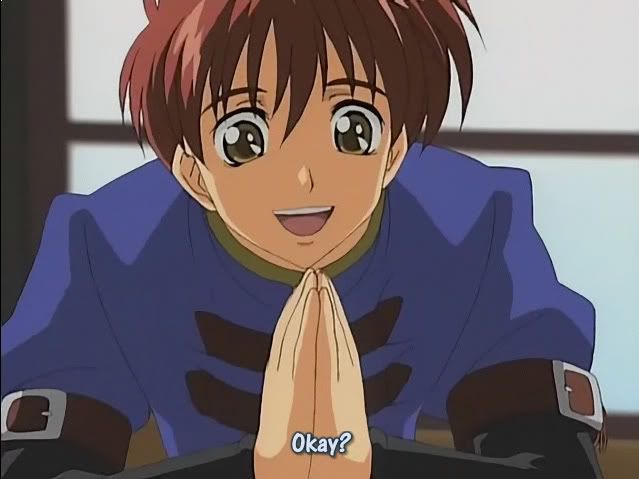 As if he could resist.




Then again, I don't want him to...



Have you heard of the Bedroom Door Personality Change theory? It goes like this - In everyday life, you can look like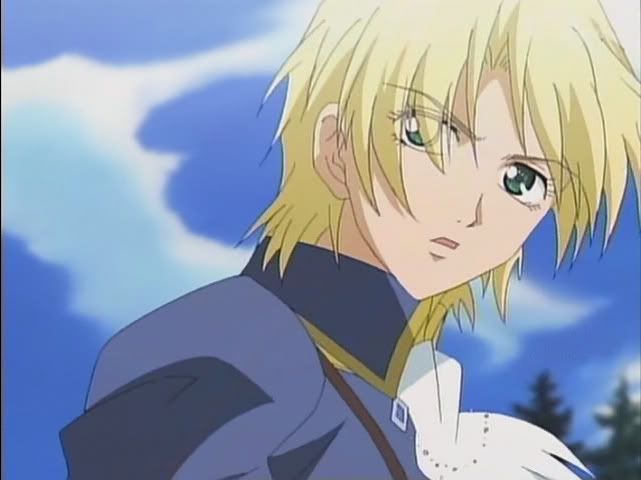 , but when you cross that threshold, you look just like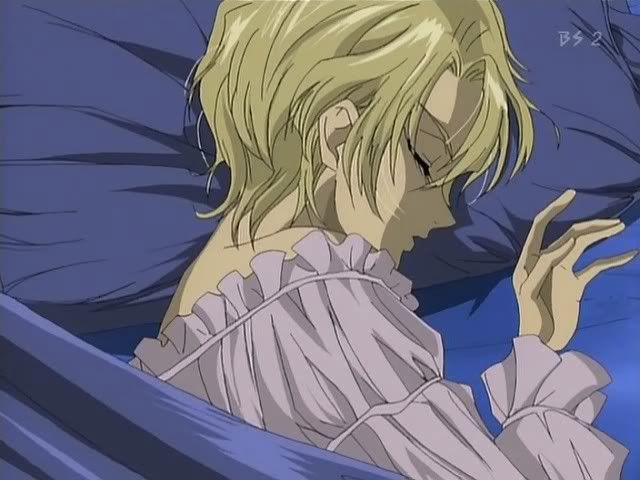 .

And while we're at that, everyone has what I like to call "the other side of me", so, here's Yuuri's: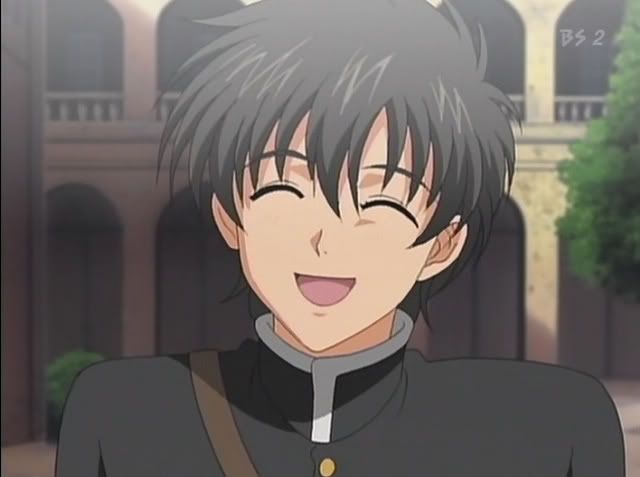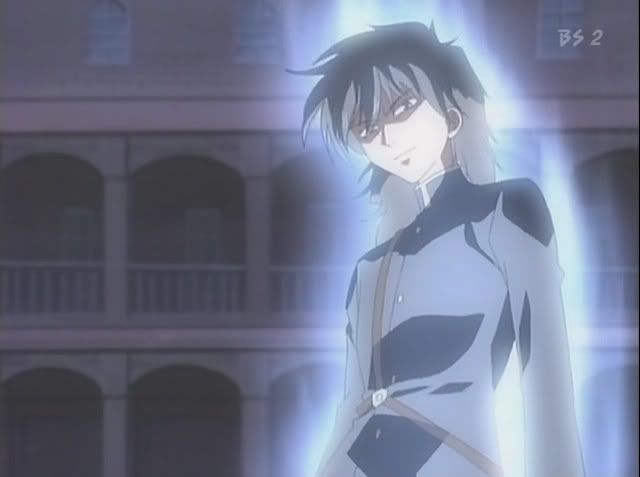 Rufus Wainwright - The One You Love. Uploaded on YSI, original file from
trumpeterofdoom, with many thanks! I am so addicted to this song. The mind has so many memories, and Oh, Jerusalem. If you don't have this song, try it! *smiles*